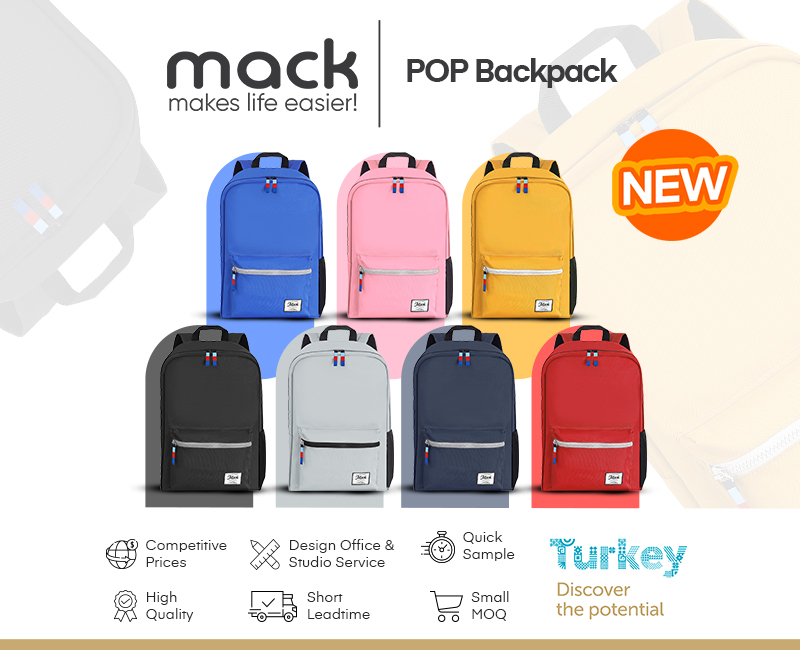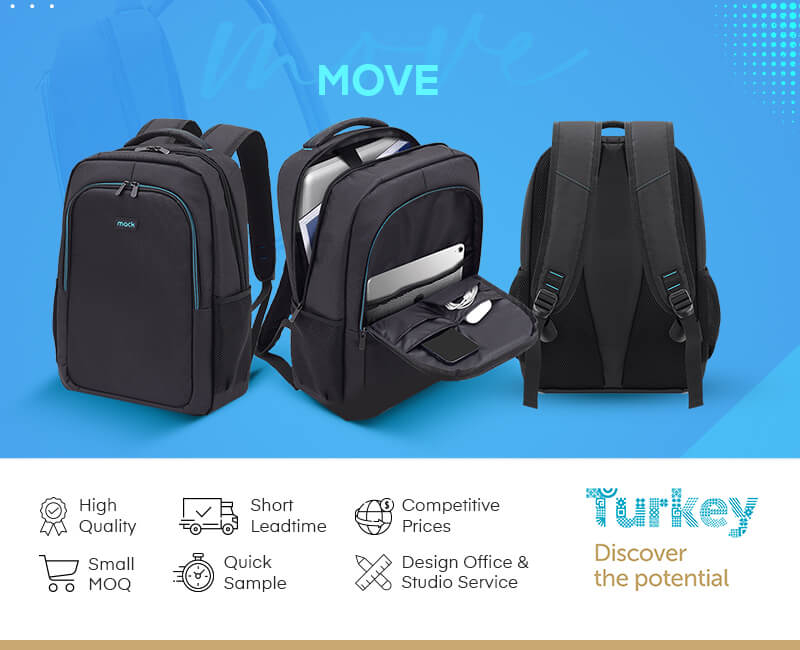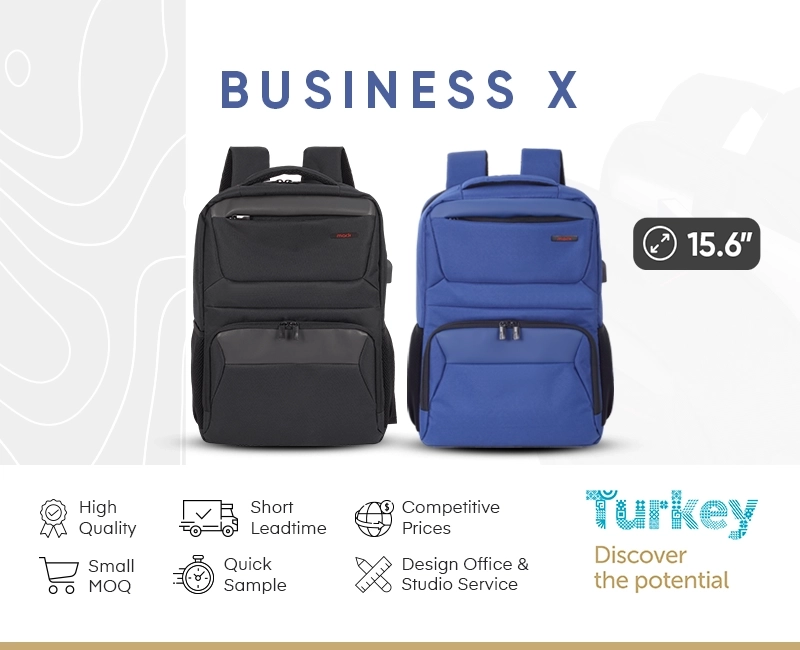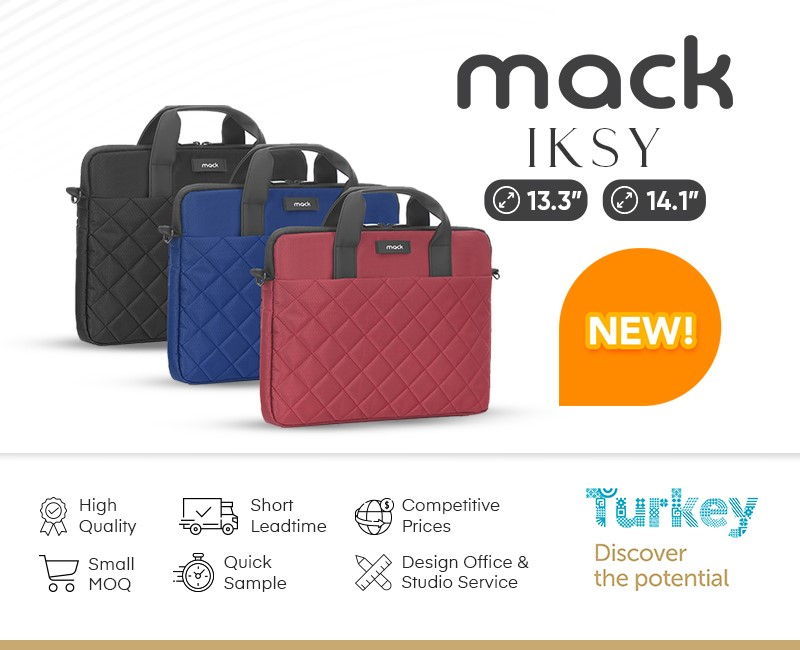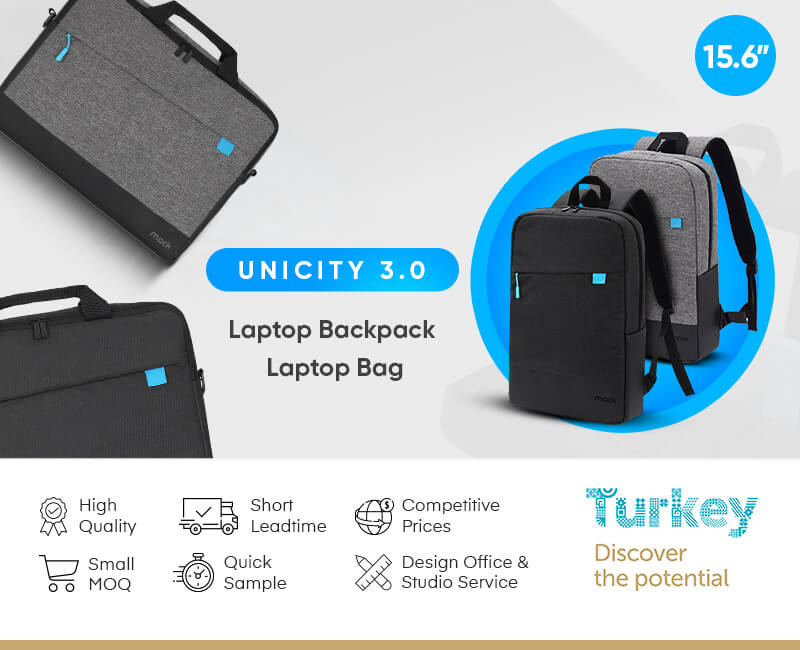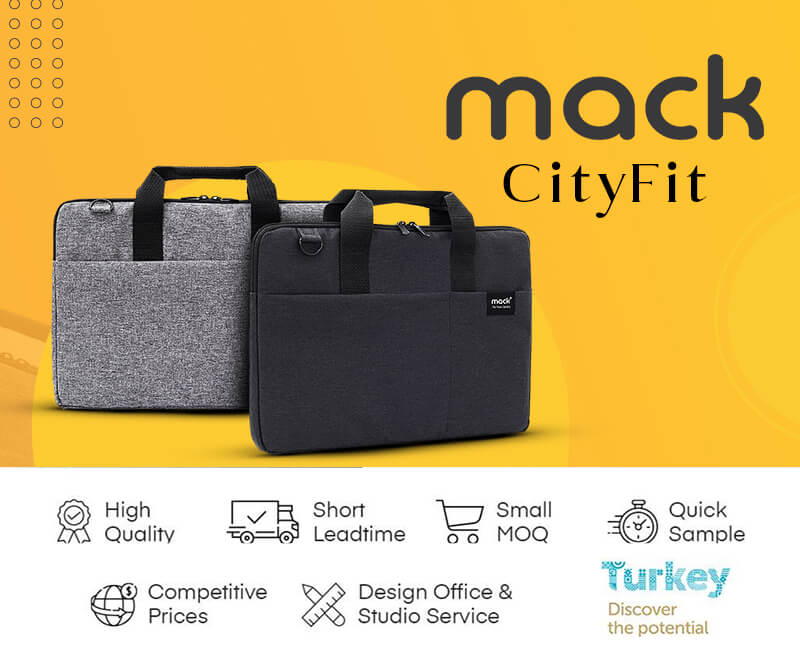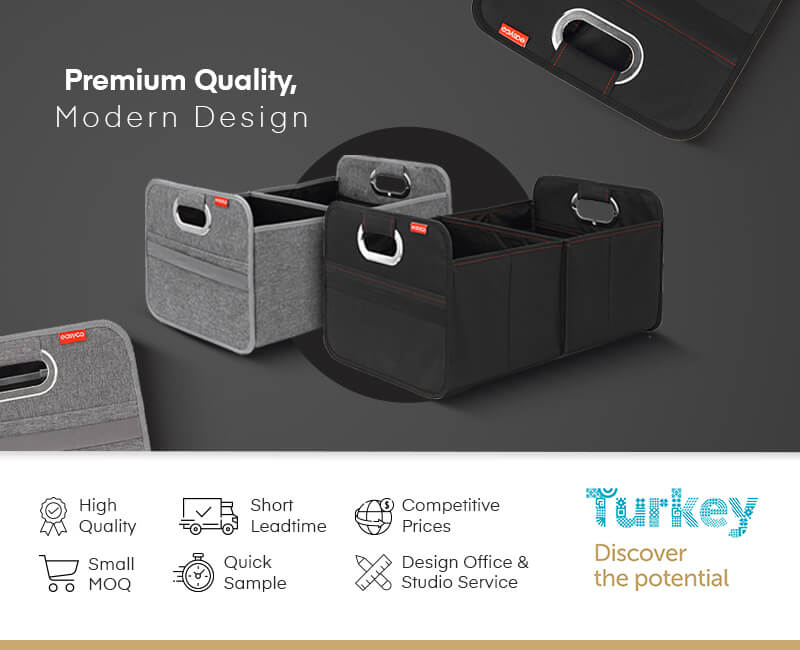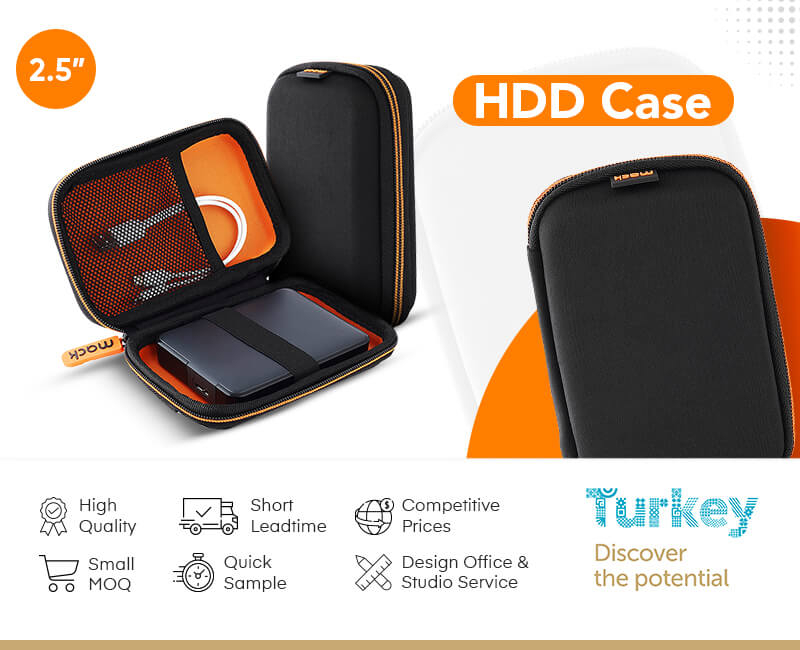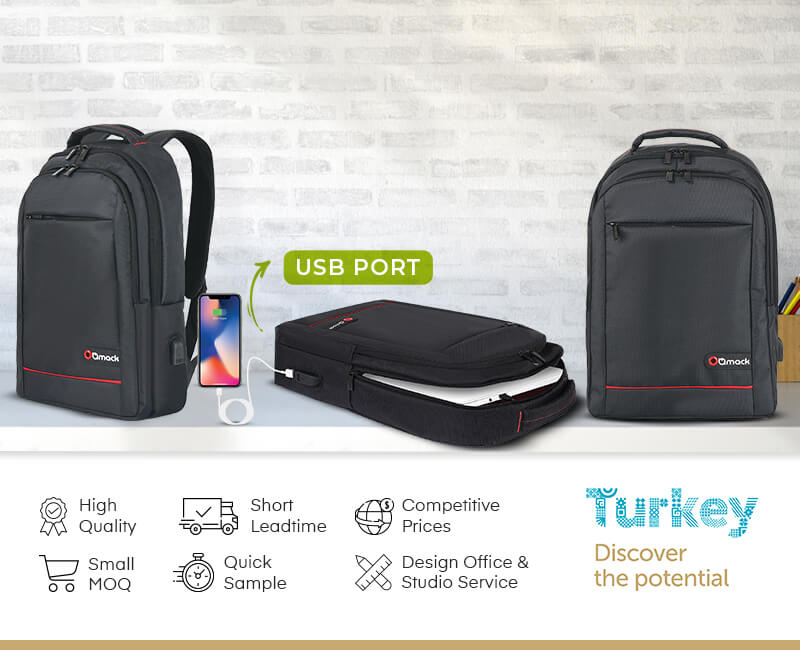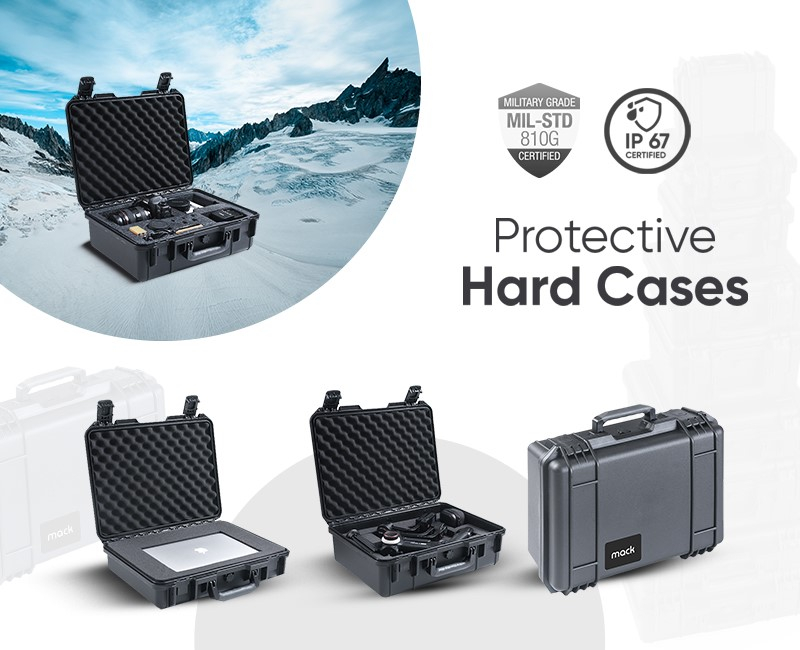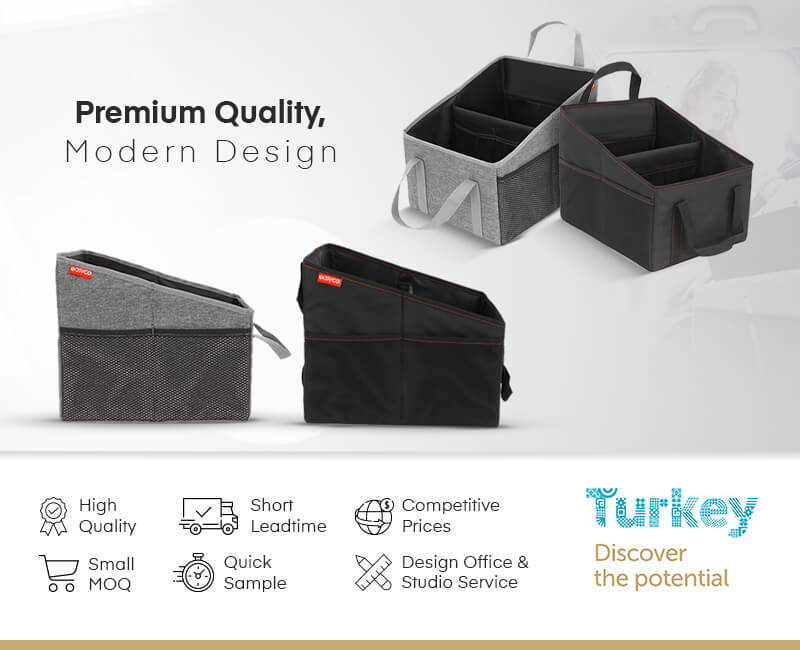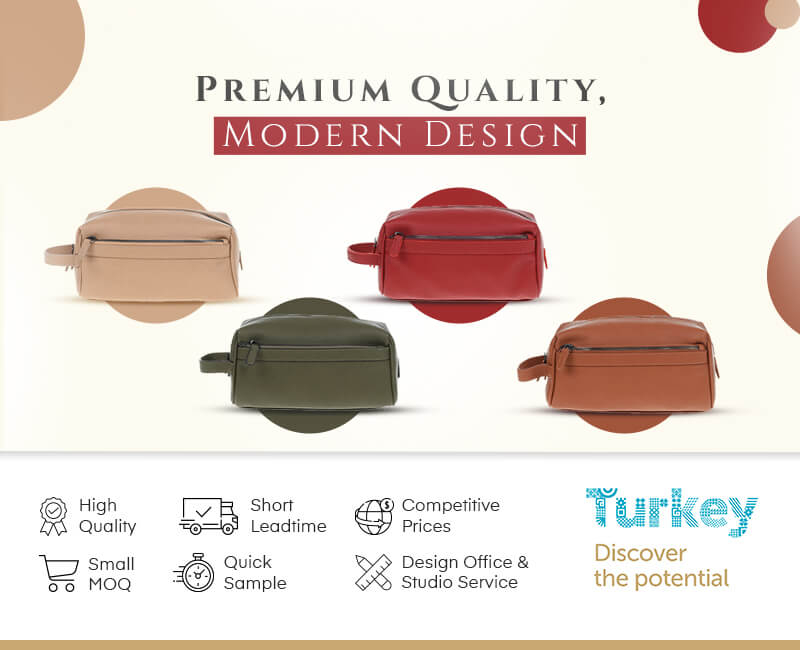 800x650px-arac-organizer-1

Since 2008 we have been manufacturing a wide variety of bags at our modern facility in Istanbul.
We manufacture bags for different customers such as large retail stores, online retailers, brands and companies.
We are the biggest bag supplier of many big retailers and e-sellers in Turkey (Media Markt Turkey, Amazon Turkey., Teknosa, Metro Gross Turkey, Trendy, Hepsiburada…etc.) and also big corporates.
We are capable of manufacturing all kinds of bags with polyester, PU, PVC, canvas and neoprene fabrics.
Moreover, we have been producing bags for our European customers for many years.
Thanks to our European sister company "GM Dynamik GmbH", we provide the best service to our customers in the EU.